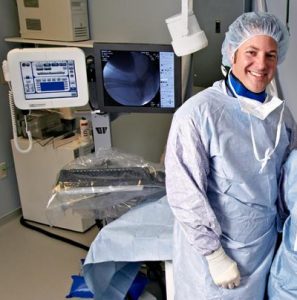 Ascend Veterinary Surgery, PLLC operates on a referral basis only and is unable to schedule appointments or provide advice without the input of your primary veterinarian. Please contact your primary veterinarian to discuss the possibility of a referral if you feel that your pet might benefit from a surgical procedure performed by Dr. Garrett Levin.
Dr. Garrett Levin will do a phone consultation with you prior to surgery to discuss the surgical procedure, as well as risks, prognosis and postoperative care.
Dr. Garrett Levin will contact you immediately after surgery and provide a postoperative summary.
Upon discharge, you will be provided with a copy of home care instructions.
Postoperative medications will be provided by your regular veterinarian.
Dr. Garrett Levin is available to the hospital staff and your veterinarian by phone or e-mail throughout your pet's recovery to address any questions or concerns.