Precision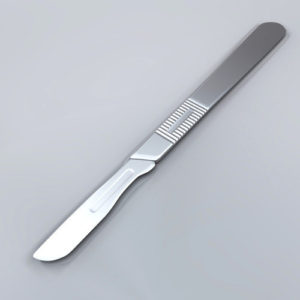 pre·ci·sion
/prəˈsiZHən/
noun
the quality, condition, or fact of being exact and accurate.
care, knowledge, and judgment are vital, as well as technical capability.
precision is one of the attributes that distinguishes a surgeon both in and outside the operating room.
the definition of such precision is more sophisticated and involves a deeper understanding of the underlying biological foundation of disease that is then challenged with targeted and strategic interventions.
Integrity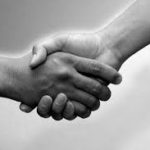 in·teg·ri·ty
/inˈteɡrədē/
noun
the quality of being honest and having strong moral principles; moral uprightness.
surgical integrity is a concept of consistency of actions, values, methods, measures, principles, expectations, and outcomes.
professionalism, in relation to surgical practice, incorporates competence, consistency, honesty and integrity.
Kindness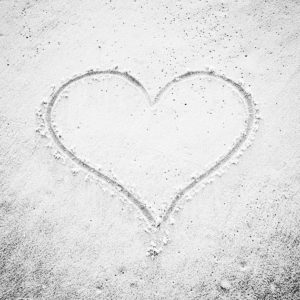 kind·ness
/ˈkīn(d)nəs/
noun
the quality of being friendly, generous, and considerate.
showing sympathy and understanding
kindness is doing something and not expecting anything in return, respect and helping others without waiting for someone to help one back.
kindness in healthcare is how we communicate with and relate to our patients, our colleagues and ourselves.